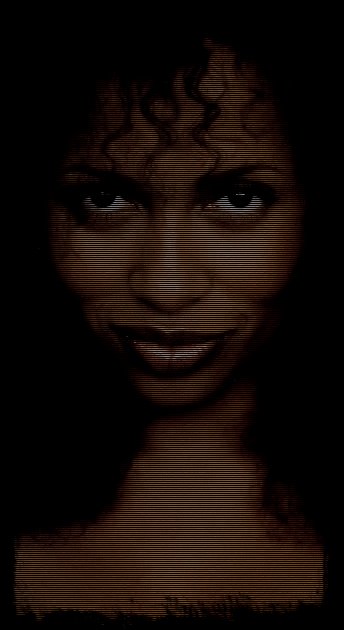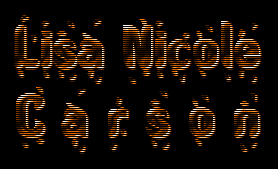 Quick biography
Birthdate:
July 12, 1969
Birthplace:
Brooklyn, New York
Occupations:
Actor, Musician
Family:
Father: Lester
Mother: Fannie
Brother: Lester Jr.,
Sister: Lynn
Brother: Wyatt
Vitals:
5*6"
Claim to Fame:
Played recurring role of Carla Reese, the sometime girlfriend of Dr. Peter Benton, on drama ER (1996-97)
She has a tattoo of 'Gypsy' on her arm, a crab on her abdomen and several tattoos on her back. Originally billed as Lisa Carson (she began using her full name professionally in 1995), she was a regular on the syndicated "The Apollo Comedy Hour" before making inroads on the big screen in "Let's Get Bizzee" (1993) and "Jason's Lyric" (1994). Before finding small screen stardom, she played the doomed singer who caught the attention of Denzel Washington's private eye in the underrated "Devil in a Blue Dress" (1995) and made impressions as Nia Long's friend in "love jones" and a conquest of ladies' man Samuel L Jackson in "Eve's Bayou" (both 1997). Carson next portrayed Martin Lawrence's girlfriend in the prison comedy-drama "Life" (1999).